WomenPowered Webinar: "Crushing Fear"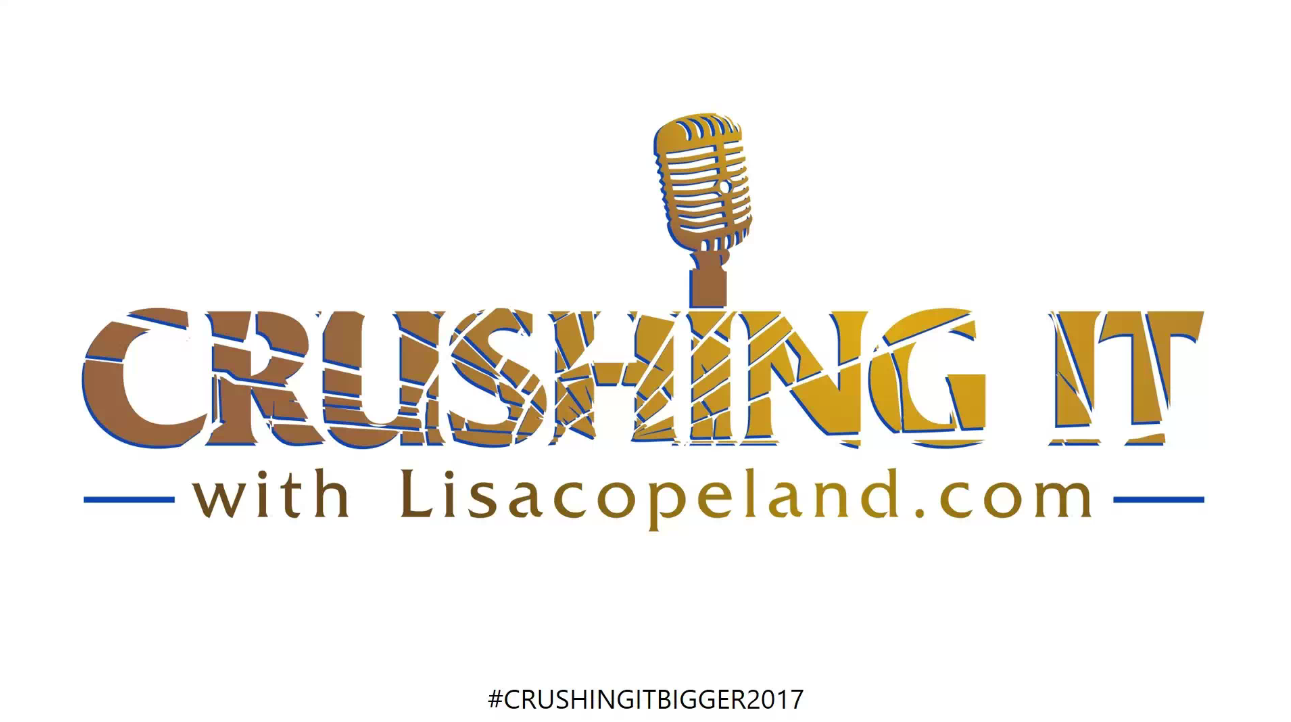 Crushing Fear | WomenPowered University
On Thursday, March 16 at 12 Noon EST, our own Lisa Copeland hosted our first WomenPowered Webinar, Crushing Fear, . In this dynamic course, you will find the true cause of your fear and CRUSH it! Lisa will give you the specific steps you can apply to any situation that causes you to be concerned.
In a short time, you will be more confident and relaxed. When this happens, results are immediate. There is an open flow between you and your clients, employees and prospects … and they can feel it.
About Lisa
Lisa is a dedicated pioneer in automotive sales and brand strategy who has more than 25 years of proven success. Named among the Top 100 Women in the Automotive Industry in 2015 by Automotive News, Lisa has dedicated her career to revolutionizing the automotive industry.
Lisa Copeland
With over 25 years of proven success, Lisa is a dedicated pioneer in the field of automotive sales and brand strategy. She has been a trailblazer to revolutionize the automotive industry and has received many awards and recognitions along the way.
Copeland sold her award-winning dealership in 2016 to share her knowledge and expertise as a leading female consumer advocate, brand strategist and Keynote Speaker.
Lisa founded Cars Her Way in 2014. Lisa and her team through technology help dealers and OEMs authentically market to in-market female shoppers as well as help their clients create female-centric strategies and platforms.
She is also the co-author of Crushing Mediocrity: 10 Ways to Rise Above the Status Quo. Her new book "The Art of The Big Sell is set to release in December 2018
View the video below to take the next steps to Crushing Your Fears!